Calvert Irrigation offers Professional Sprinkler Repair, Sprinkler Installation & Irrigation Management in the DFW Metroplex for Residential, commercial & HOA
At Calvert Irrigation you can choose between a full planning or an individual consultation, between the sensible integration of existing elements or a completely new design. Our work always meets the highest quality standards and requirements you would expect from a professional service.
We are constantly keeping up to date on new technologies, products and training, so that we provide our customs with the very best cost effective solutions on the market to ensure complete satisfaction and peace of mind.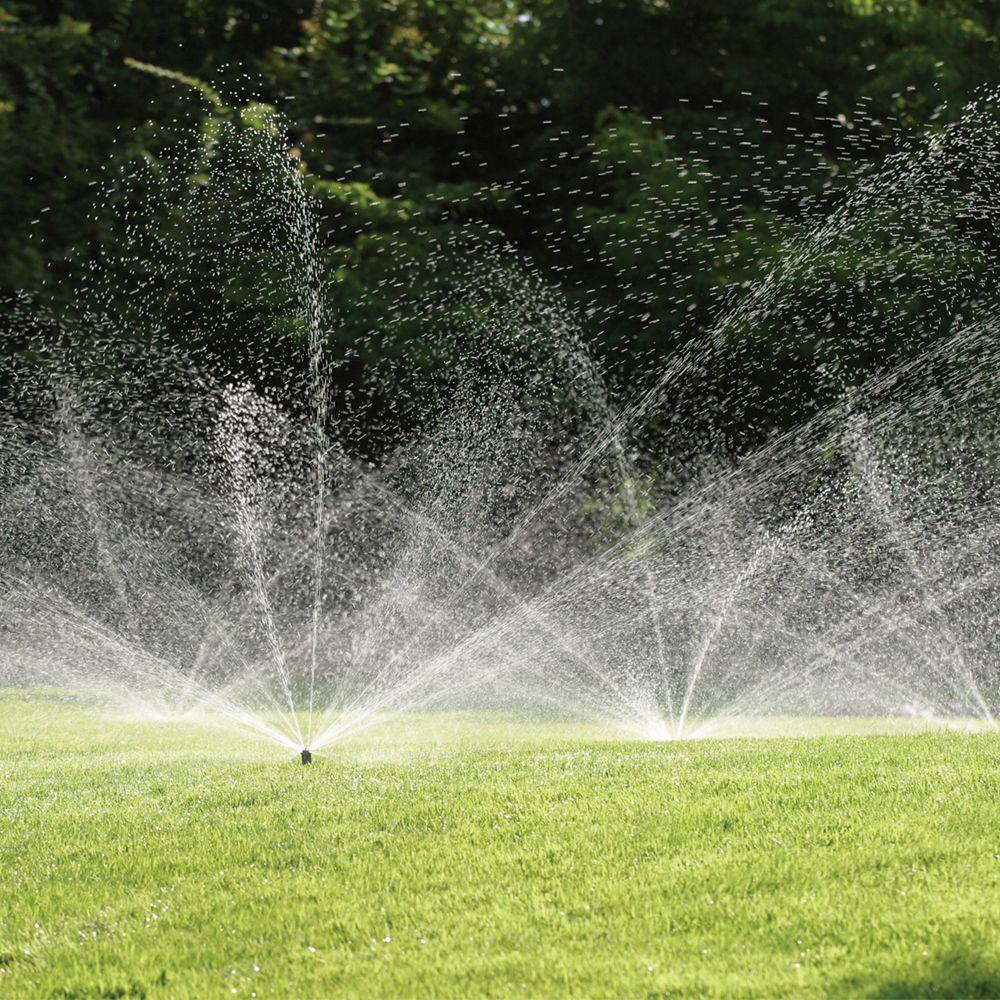 Our Areas of Focus
Irrigation Design and Installation
Together with you, we will develop a harmonious master plan for your yard, garden, grounds, Commercial business, community or complex.
Sprinkler Repair & Installation
Your lawn, garden, courtyard, business, community or complex, isn't going to look its best with a broken, faulty, or improperly calibrated sprinkler system. Perhaps worst of all, an ineffective sprinkler system can cost you hundreds more every year in water bills. Your sprinkler system might be broken, but your sprinkler repair doesn't need to break the bank.
As we specializes in sprinkler repair, sprinkler installation and Irrigation management, when a sprinkler system isn't operating at maximum efficiency, it's costing you extra money every month, and could literally break the bank..
Calvert Irrigation has been installing and repairing sprinkler systems since 1999. Why does that matter? Because the climate and soil in the DFW Metroplex is like no other in world and it takes someone like Calvert Irrigation with intimidate knowledge of these area's to have your sprinkler system operate efficiently.
Other Irrigation Services
We can help with permit procedures and serve in the role of customer liaison for all irrigation work.
Re-doing your landscape? We can help with alterations on your sprinkler system to help water more efficiently.
Feel like you are wasting water? Ask about retro-fitting your sprinkler system to reduce waste, and stop watering concrete!
Unsure about when and how long to run your sprinklers? We can run a full system check and offer expert recommendations on watering for our North Texas climate
We educate our customers on what to look for to let them know when their sprinkler system might need maintenance. Things such as lose in pressure, running water, sprinklers not coming on at the proper time, and more. 

We develop custom watering solutions for you

Do you need help properly watering your landscape? Do you have a small private project or large public one? Do you want an idyllic garden or majestic grounds? We can make your plans come to life and your wishes come true!

When developing customized solutions, we combine creativity with realistic planning and due care in the implementation phase. In the process, we are guided by your individual wishes, needs and interests, as well as the existing vegetation, topography, house architecture and the landscape's character. The result is a well watered landscape, adding value to your home, curb appeal, your overall experience.

Where we excel 

Expert consultations
Creative ideas
Careful planning and implementation
Meticulous organization of the construction process
High-quality designs
Reliable execution
Water efficient products